Acer Exclusive Showroom in OMR, Chennai, India
Acer Exclusive Store in OMR, Chennai, India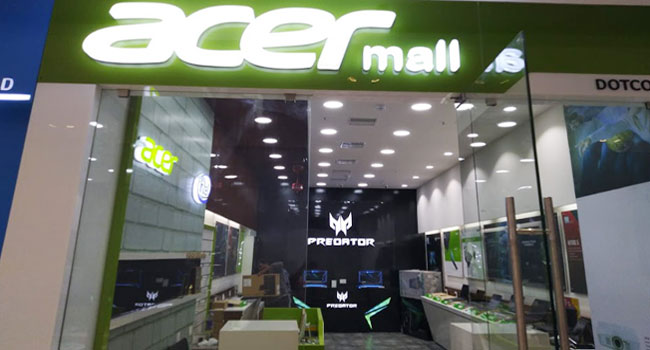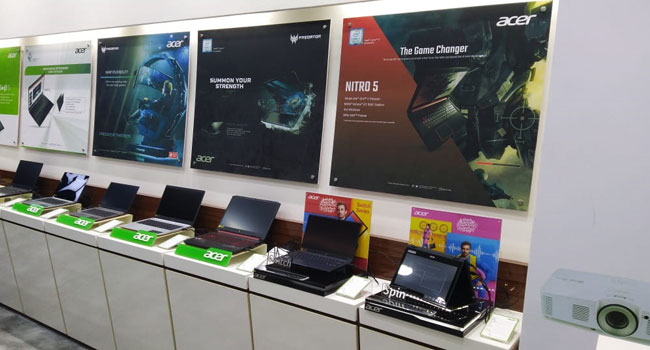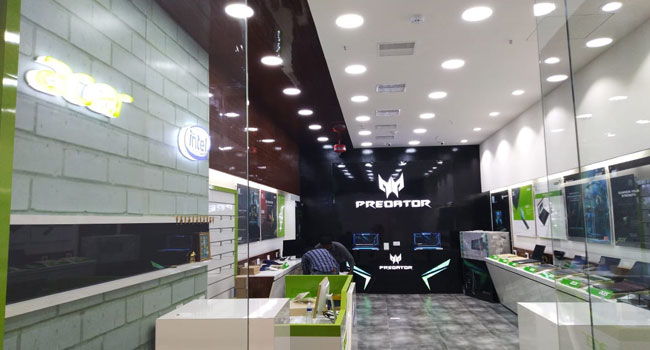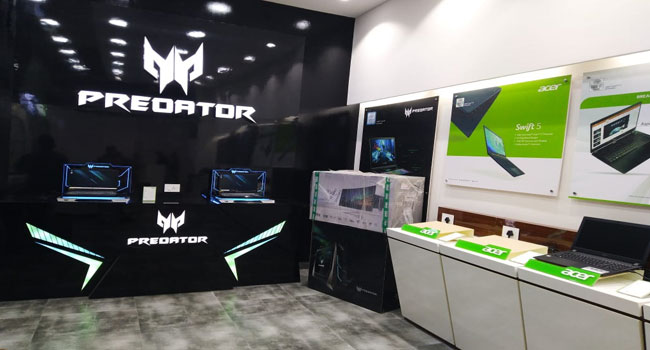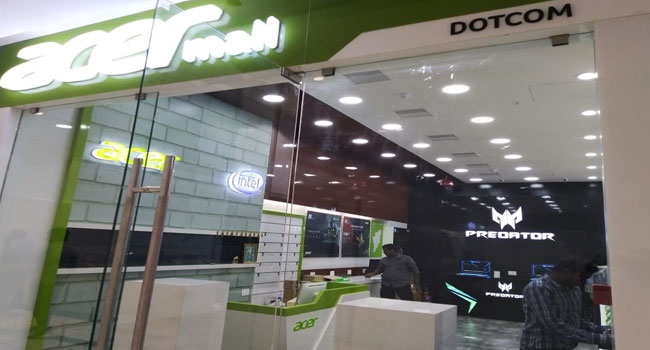 Welcome to Acer Exclusive showroom OMR

Dotcom chain of laptop stores is a major retailer of Acer laptops in Chennai.
You can visit one of our 4 Acer stores near to your place, remember that a laptop from dotcom store comes with a guarantee of service as well as quality of the product.
So what are you computing for today , if you are still struggling to figure out what kind of machine will suit you with in your budget then all you need to do is walk into our Acer showroom in OMR and we will guide you on  what's best machine for you.
Whether its Acer Aspire range of laptops, Acer Travelmate business laptop range , Acer extensa range of laptops, Acer predator range of laptops, Acer swift laptops you can find one for your needs at our Acer exclusive store OMR
So if you are planning to buy a laptop just search for a dotcom store near you in google search and you will find a dotcom store near you. We guarantee a satisfactory service in terms of explaining model features as well as best prices. You will always come back to us for more
Laptop buying experience is completely different experience at a dotcom store.
Acer Exclusive Store
Shop No lg 12, (Marina Mall)
Old Mahabalipuram Road,
Egattur, Chennai – 603 103.
Phone: 044 40173063
Mobile: 95512-64343
Exclusive Acer Laptop Showroom in OMR | Acer Laptop Showroom in Chennai